Join us at the 30th Annual Bay Area Kidfest Weekend @ Mt. Diablo High School in Concord CA.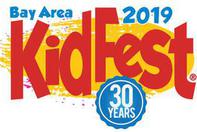 KF2019flier

To all the mothers out there, we would like to wish you a Happy Mother's day.
Treat your mom to one of our collectables!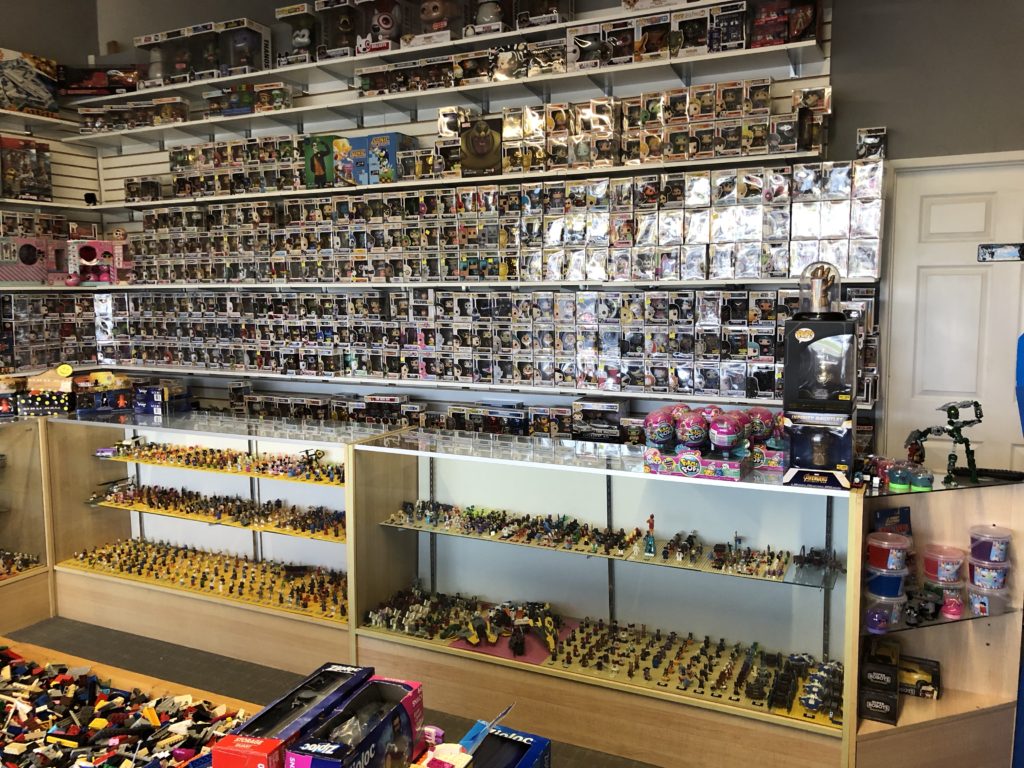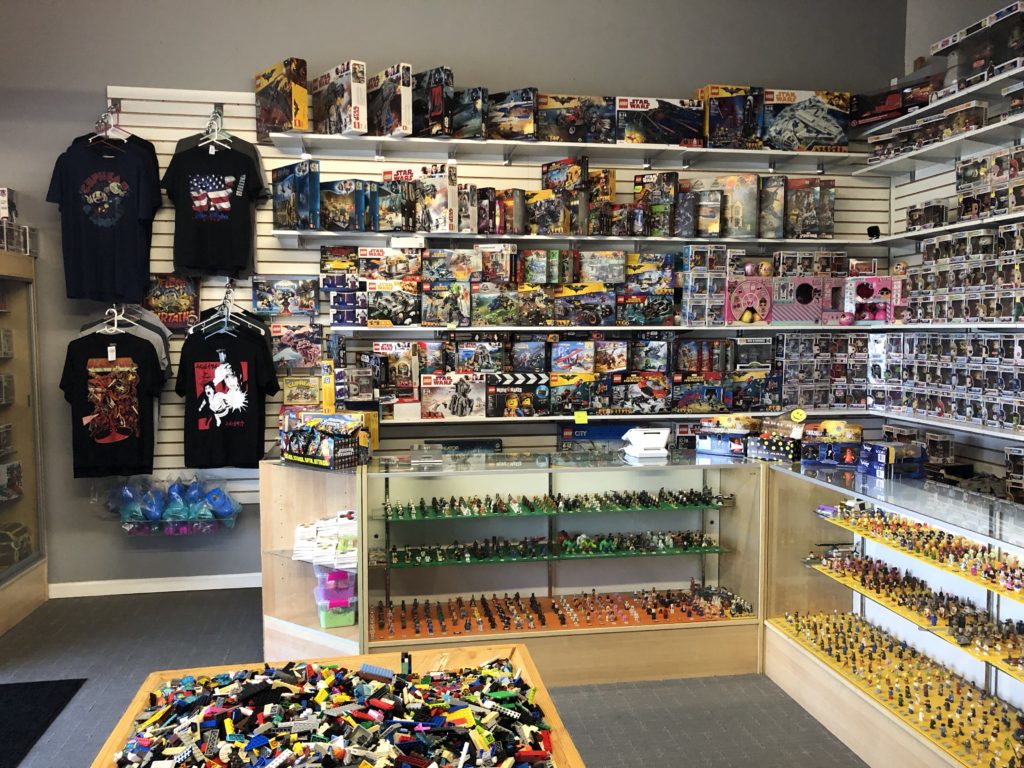 Here's a Money Mailer Coupon. Click here to get your free Money Mailer coupons!
American-Brick-Builders-Money-Mailer-Ad

We're located at:
1213 Auto Center Dr
Antioch, California 94509-1381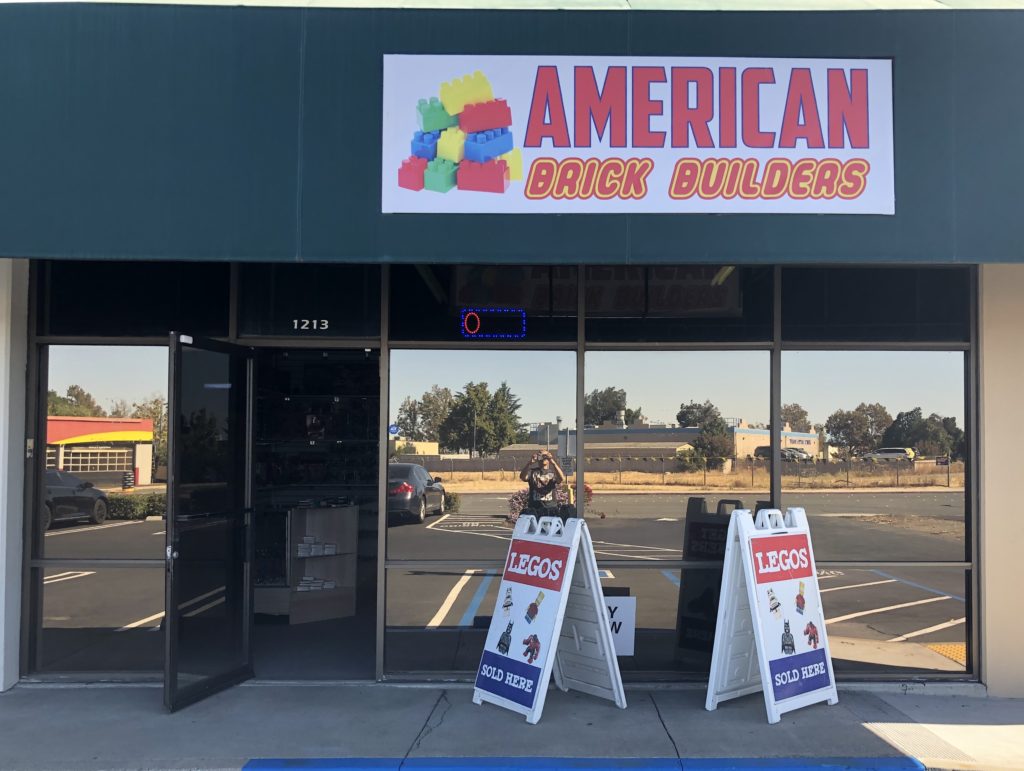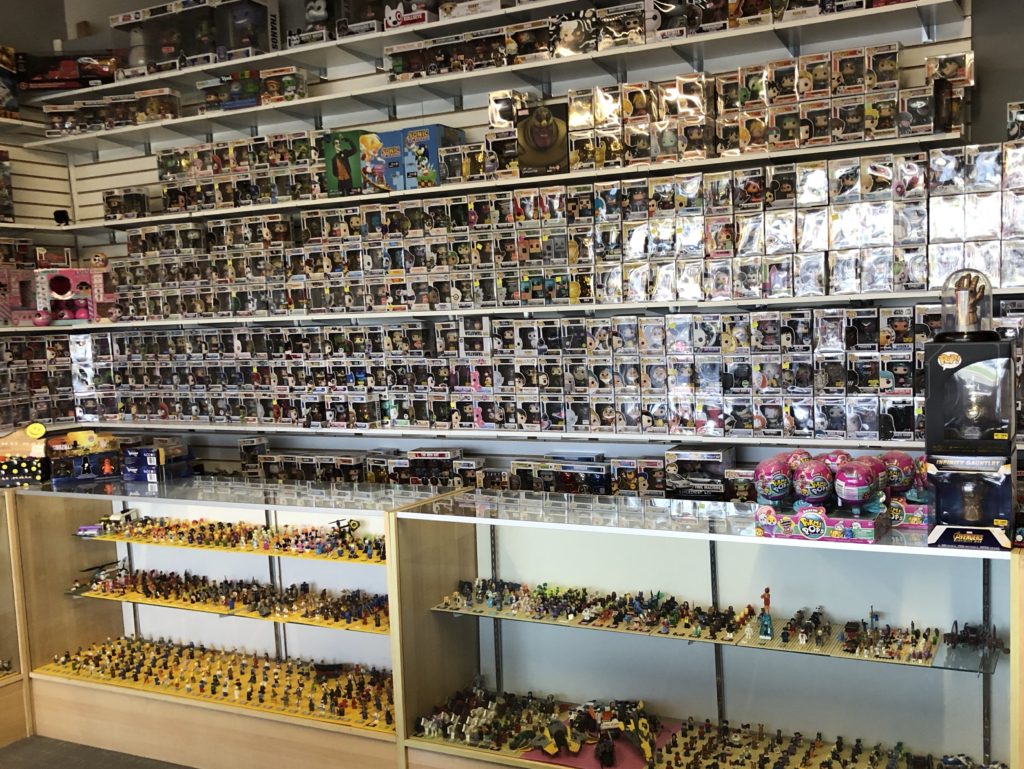 We were at the Nor Cal Con 2018.
Here's a few photos of our booth.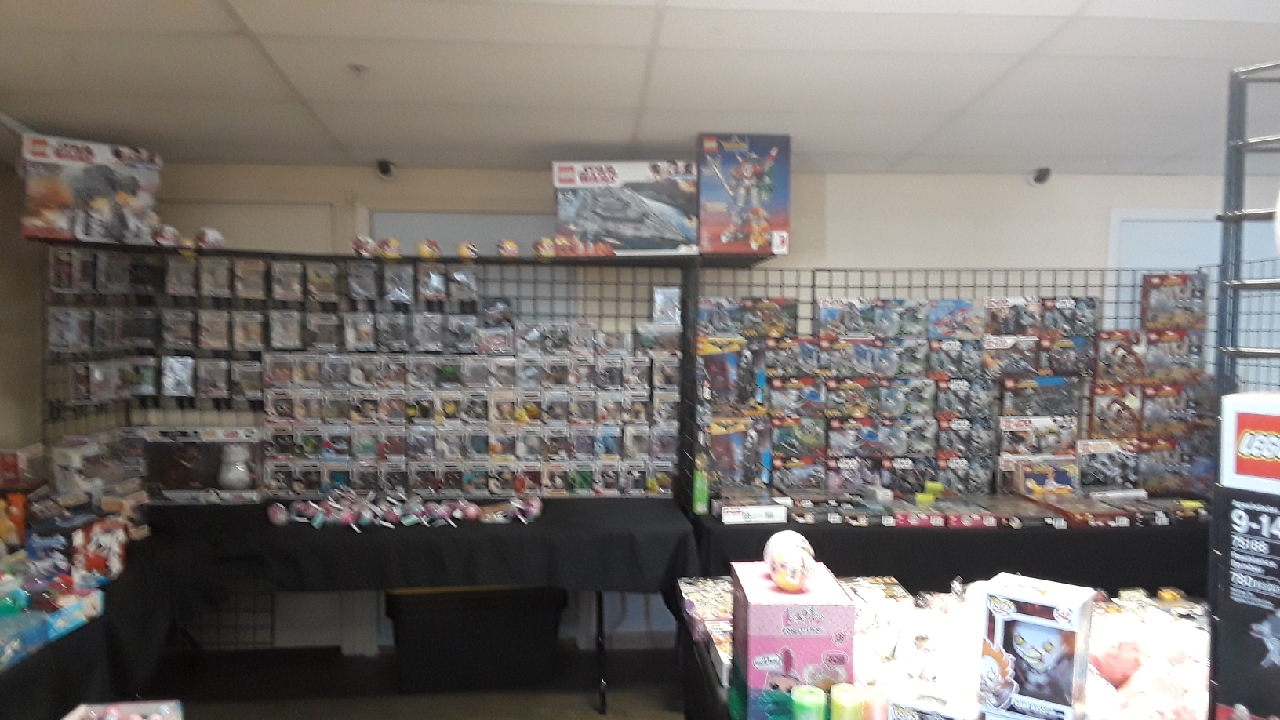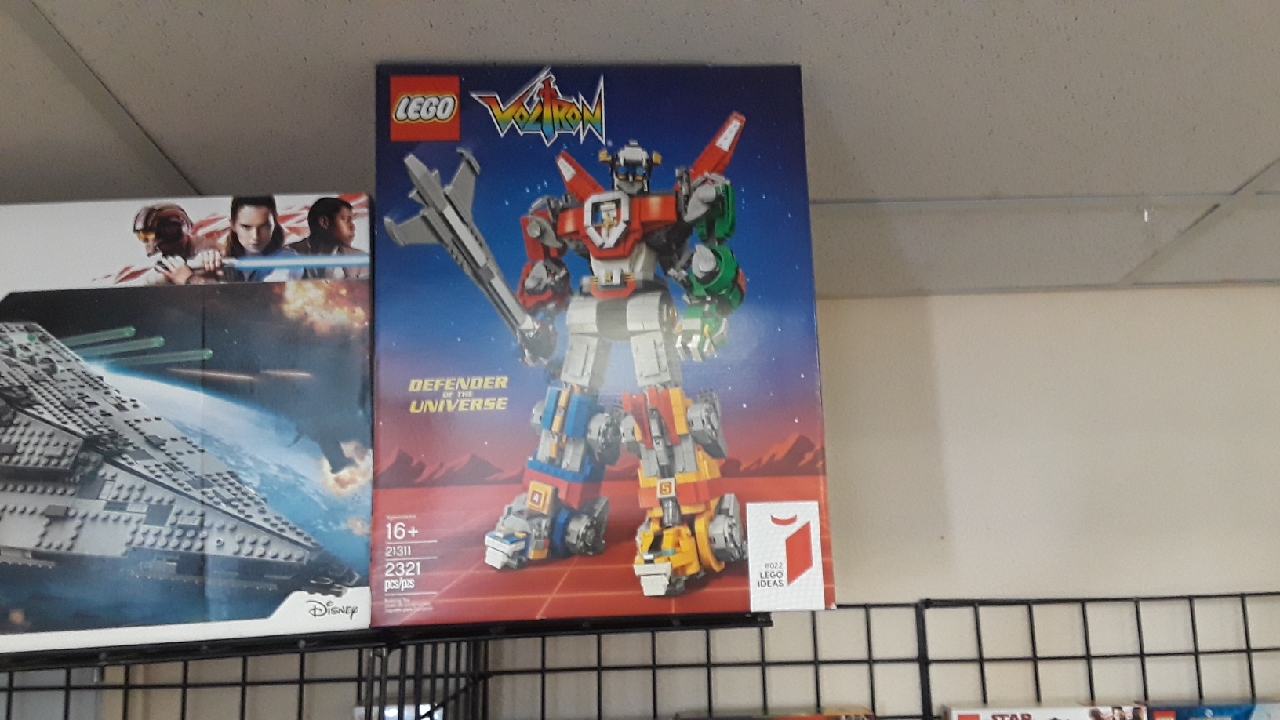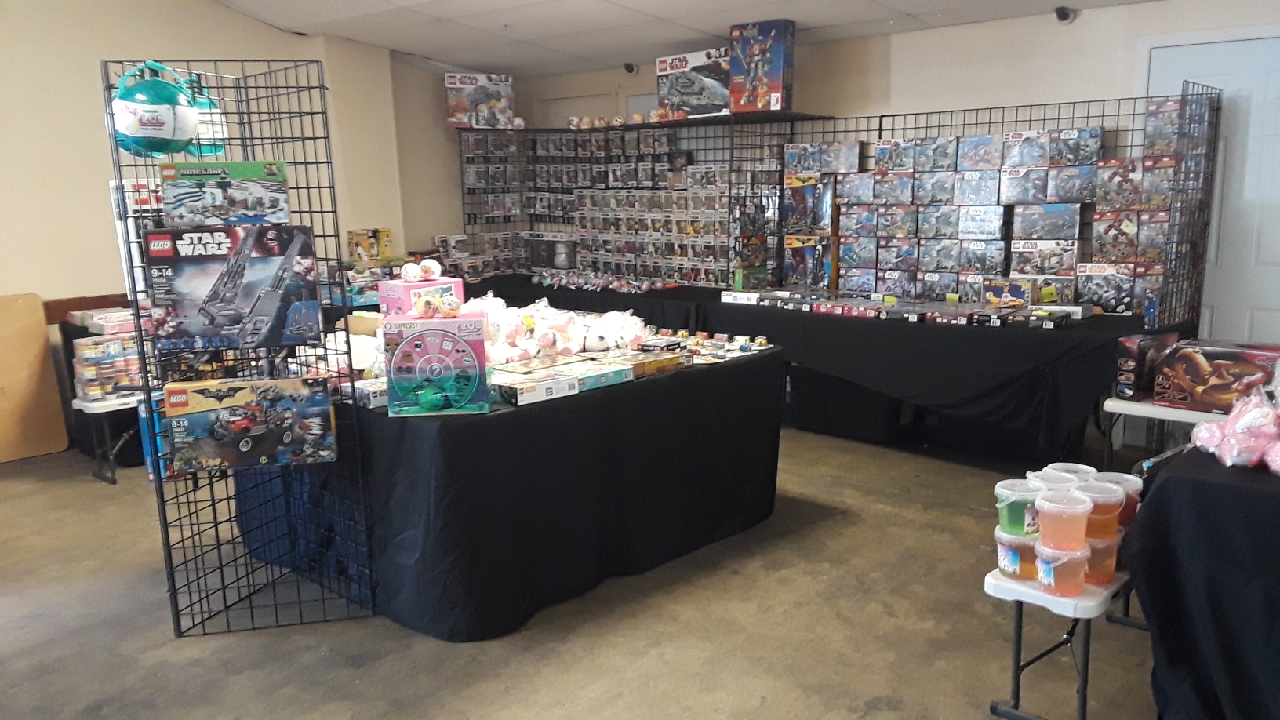 Our weekend at the Bricks by the Bay convention was a success! Here's some photos from the event held from July 12th-15th.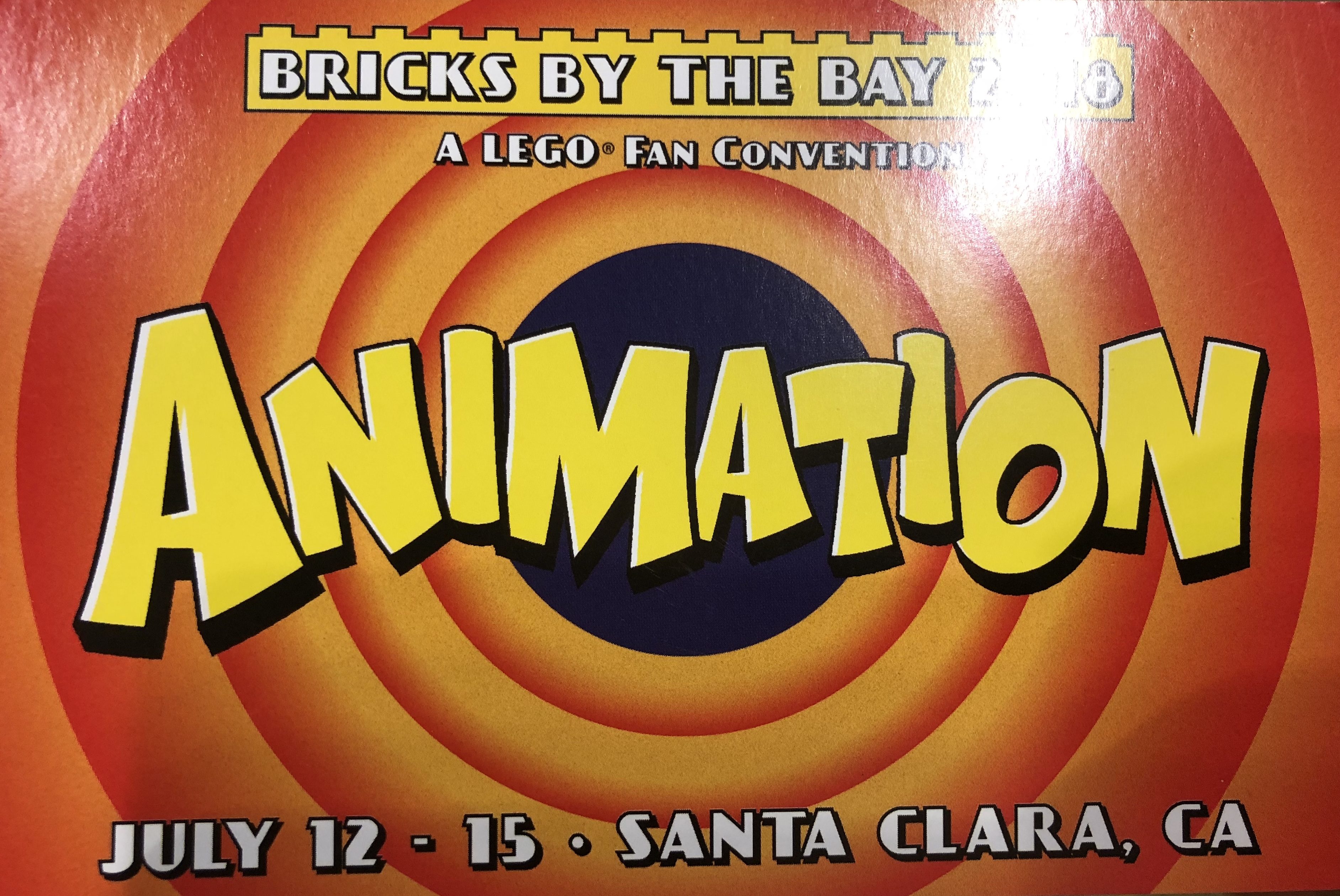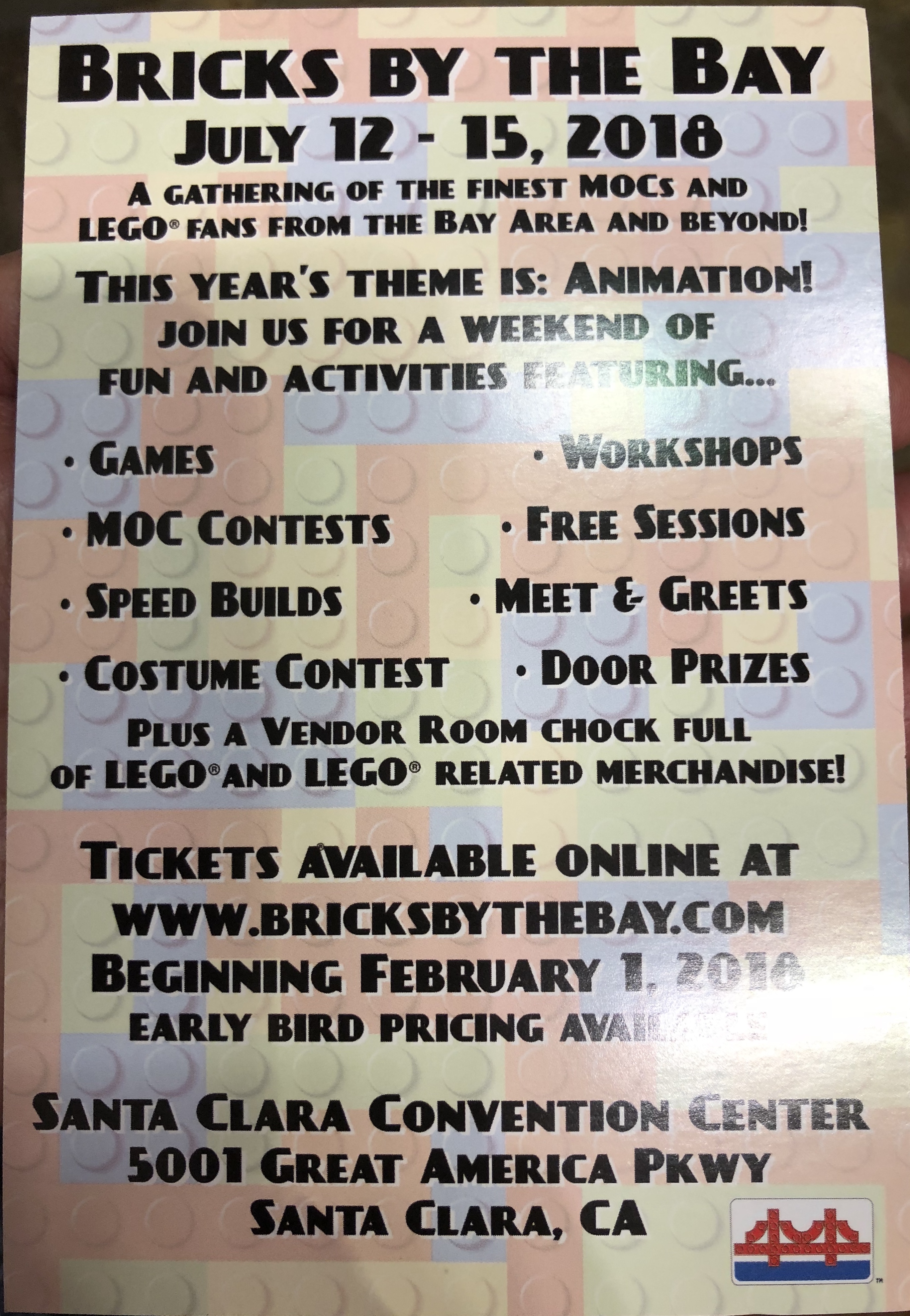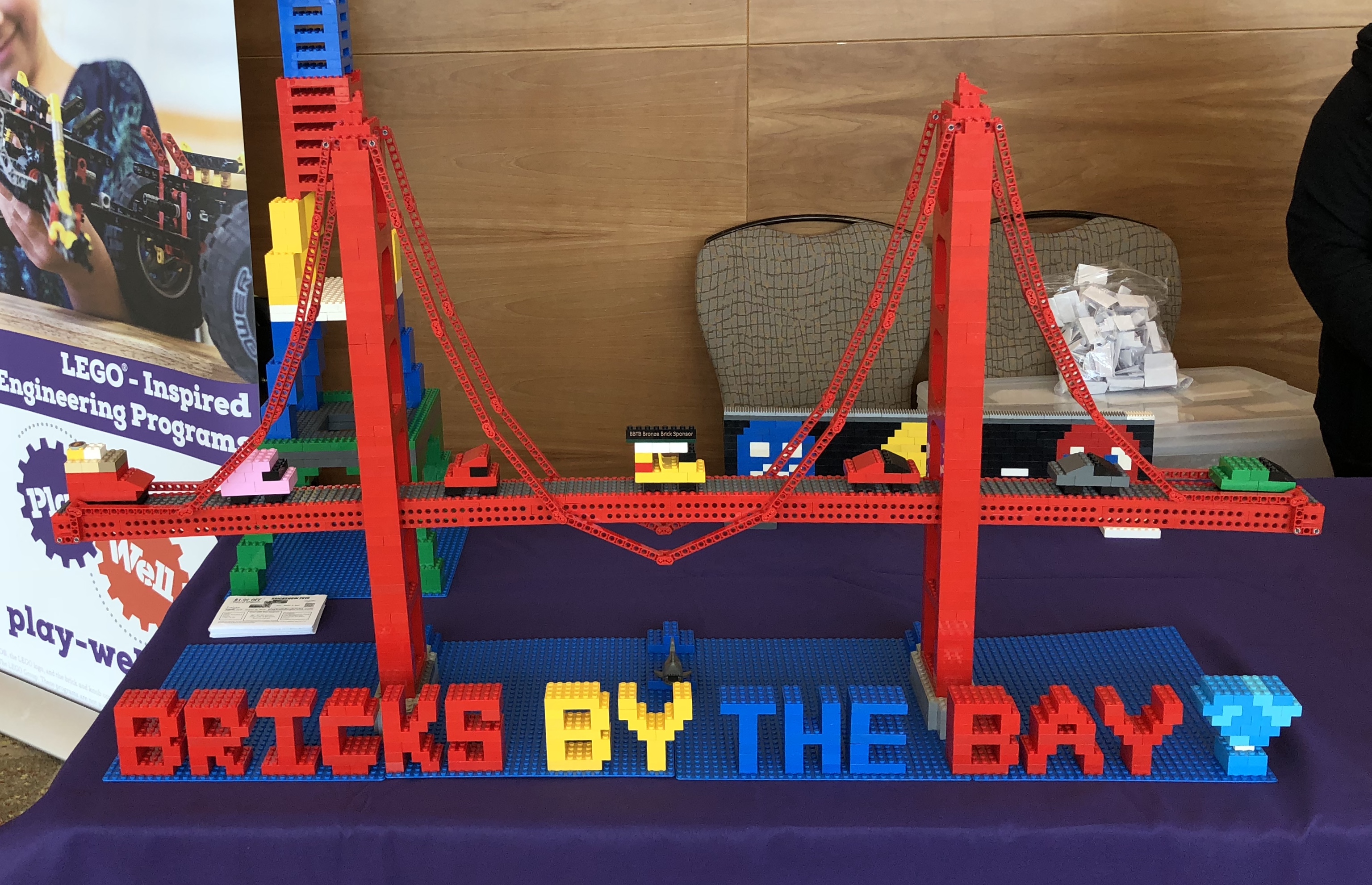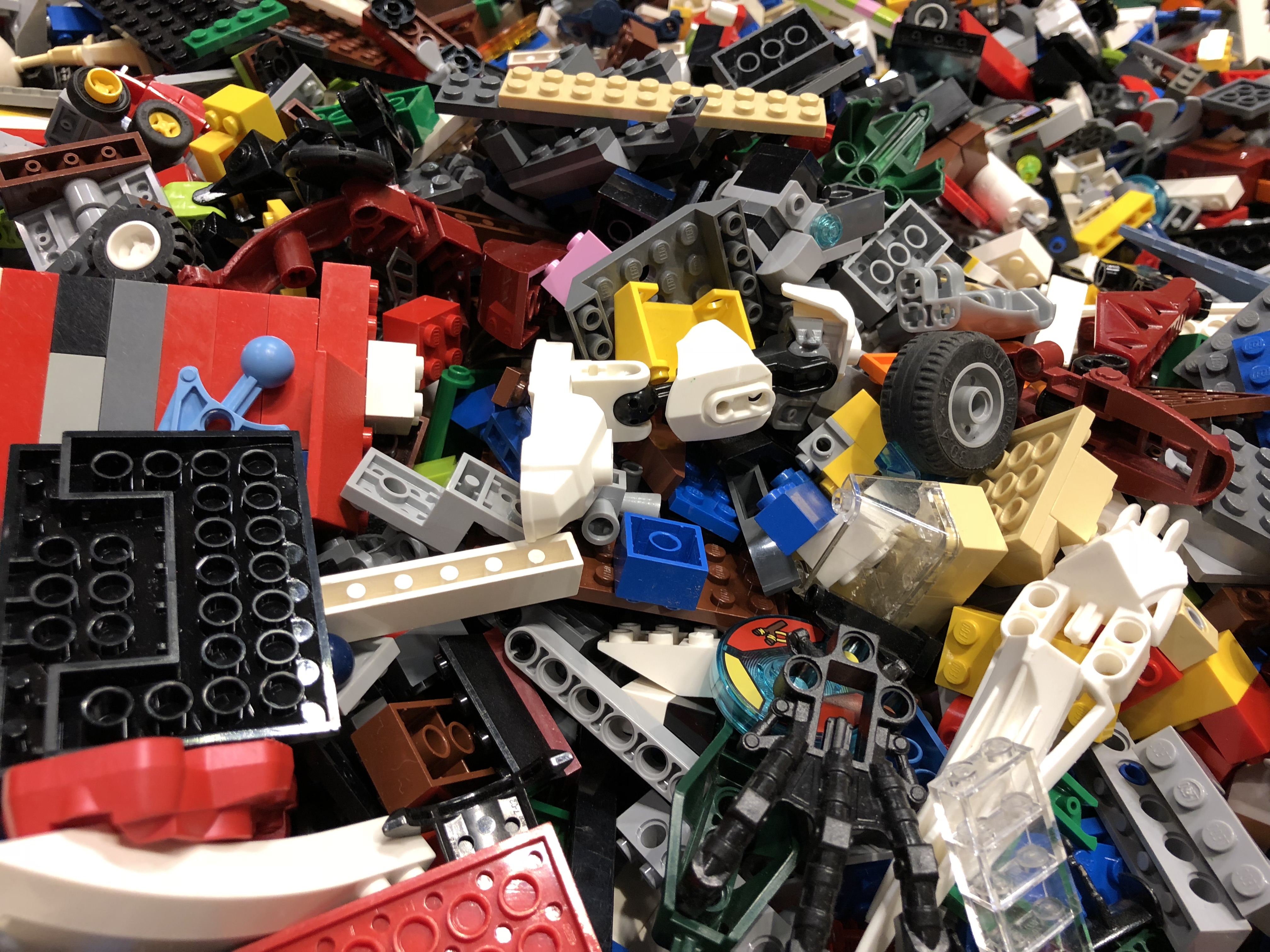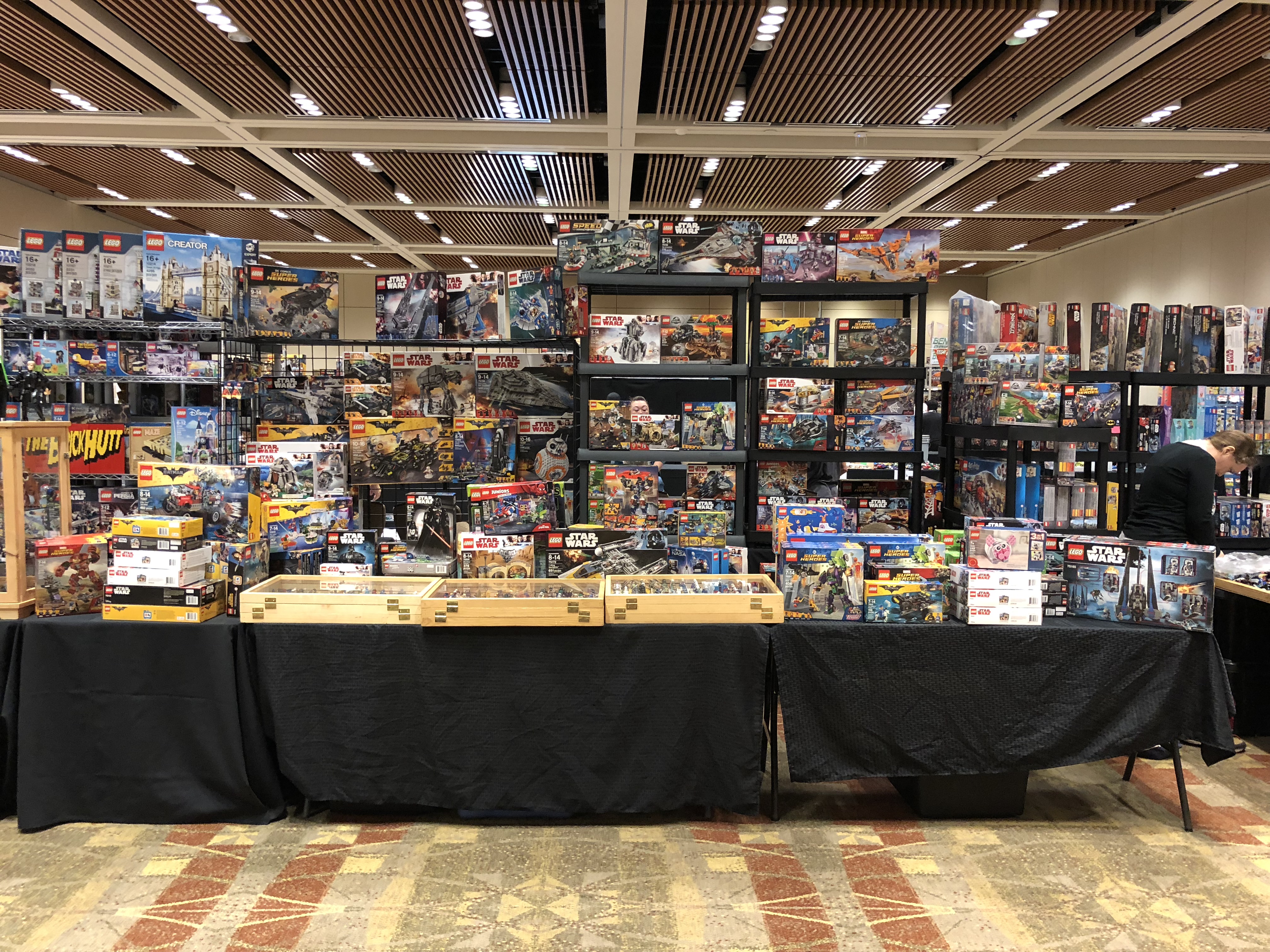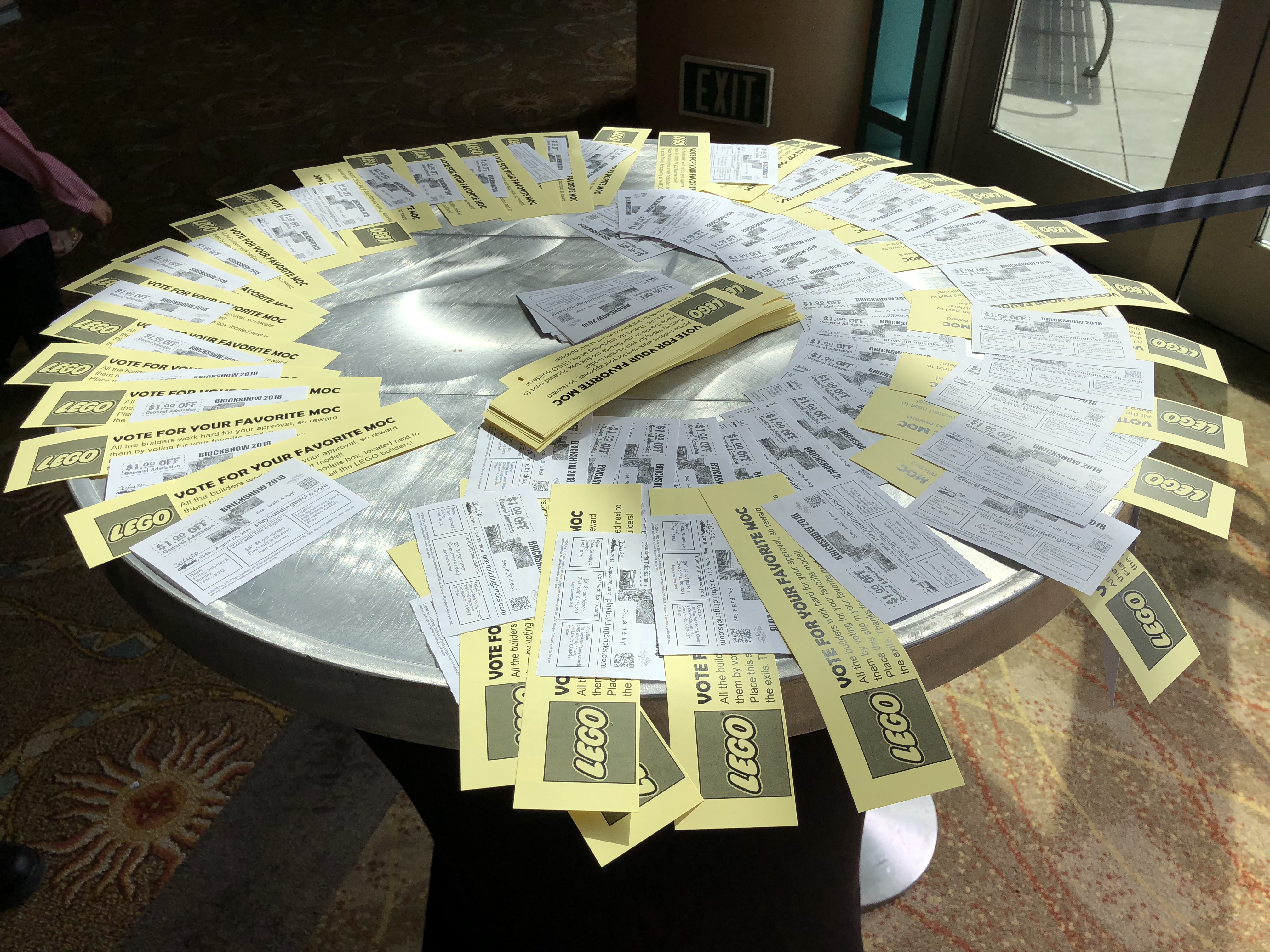 American Brick Builders has a booth at the San Jose Super Toy Show. This show runs from June 2nd to 3rd. Come and visit us.