American Brick Builders will be at the 2019 Contra Costa Con on Sunday, November 10, 2019 from 10:00am to 4:00pm PST. It will be at the Clarion Hotel, 1050 Burnett Avenue, Concord CA 94520.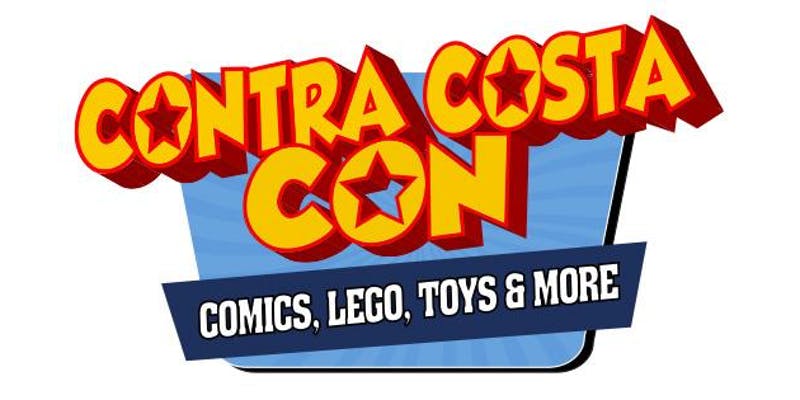 Click here to get your tickets to Contra Costa Con 2019!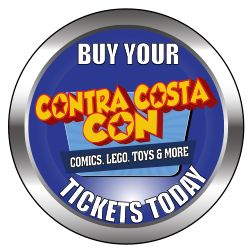 American Brickbuilders was awarded the Bronze for Hobby Store in the 2019 Antioch People's Choice Awards.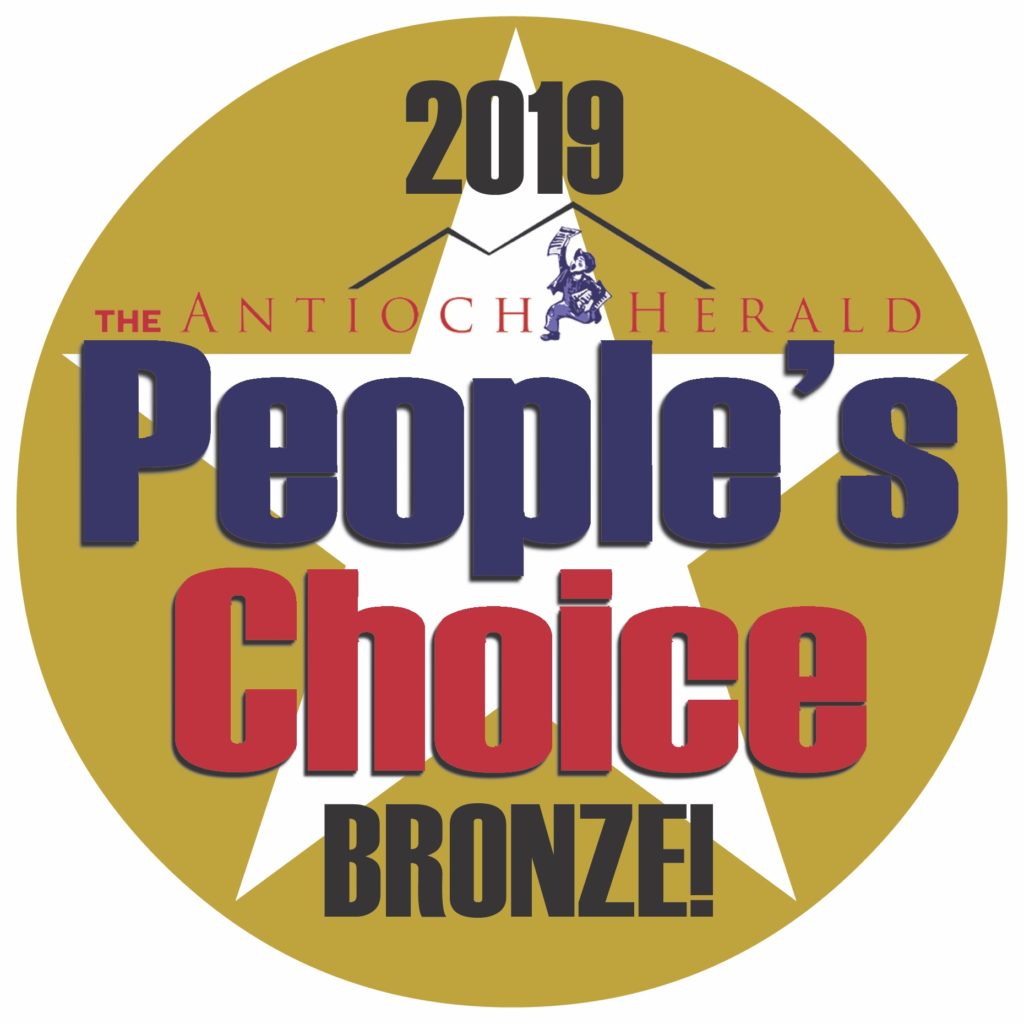 Join us at the 30th Annual Bay Area Kidfest Weekend @ Mt. Diablo High School in Concord CA.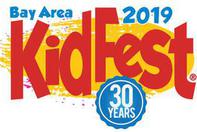 KF2019flier

To all the mothers out there, we would like to wish you a Happy Mother's day.
Treat your mom to one of our collectables!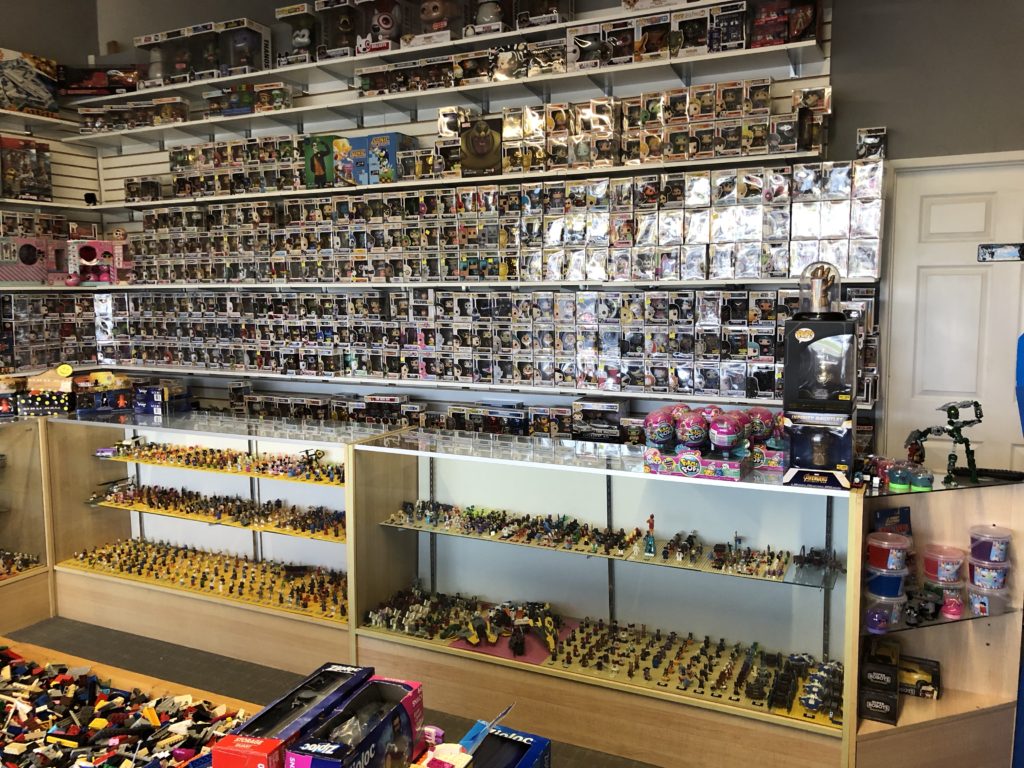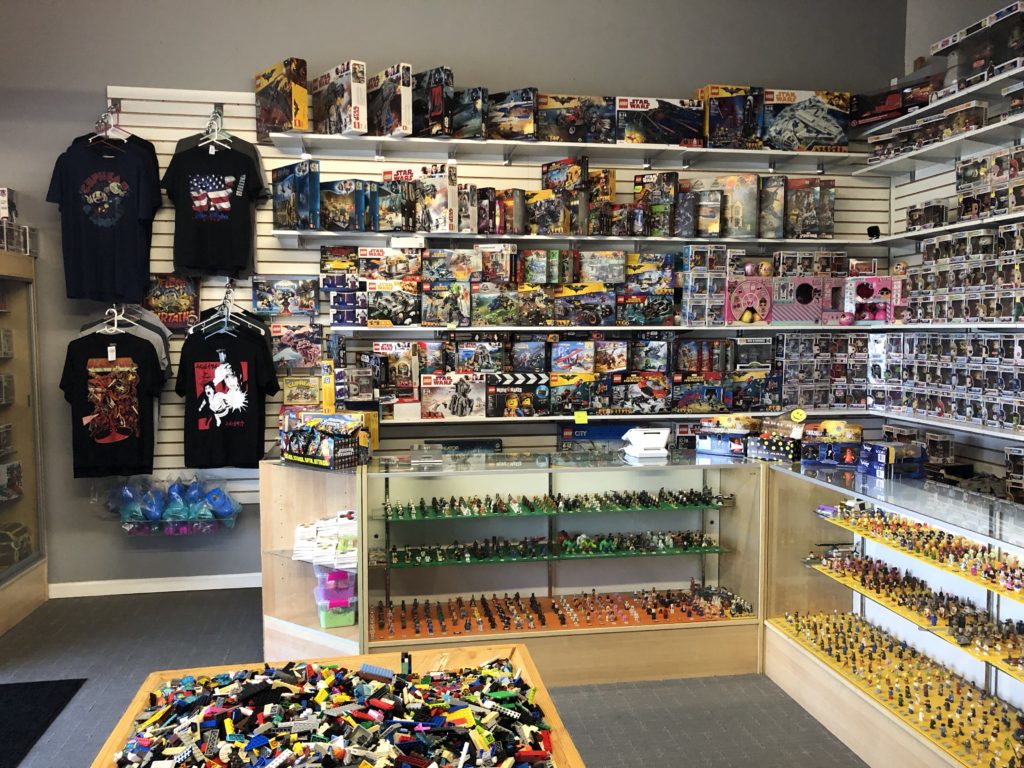 Here's a Money Mailer Coupon. Click here to get your free Money Mailer coupons!
American-Brick-Builders-Money-Mailer-Ad

We're located at:
1213 Auto Center Dr
Antioch, California 94509-1381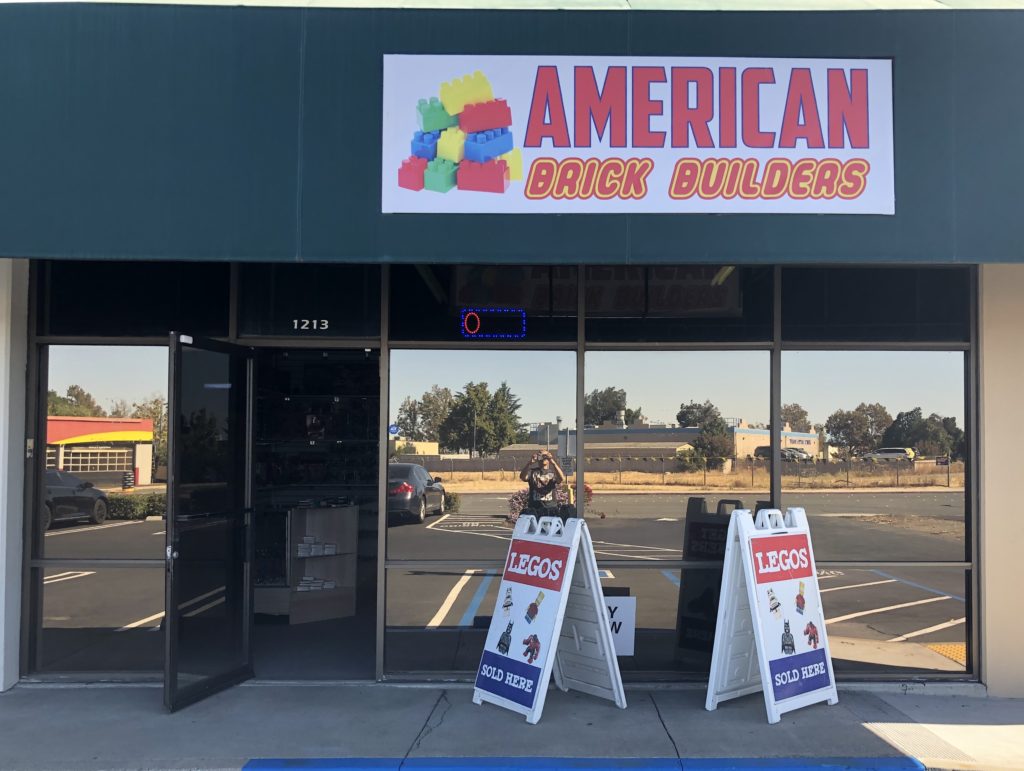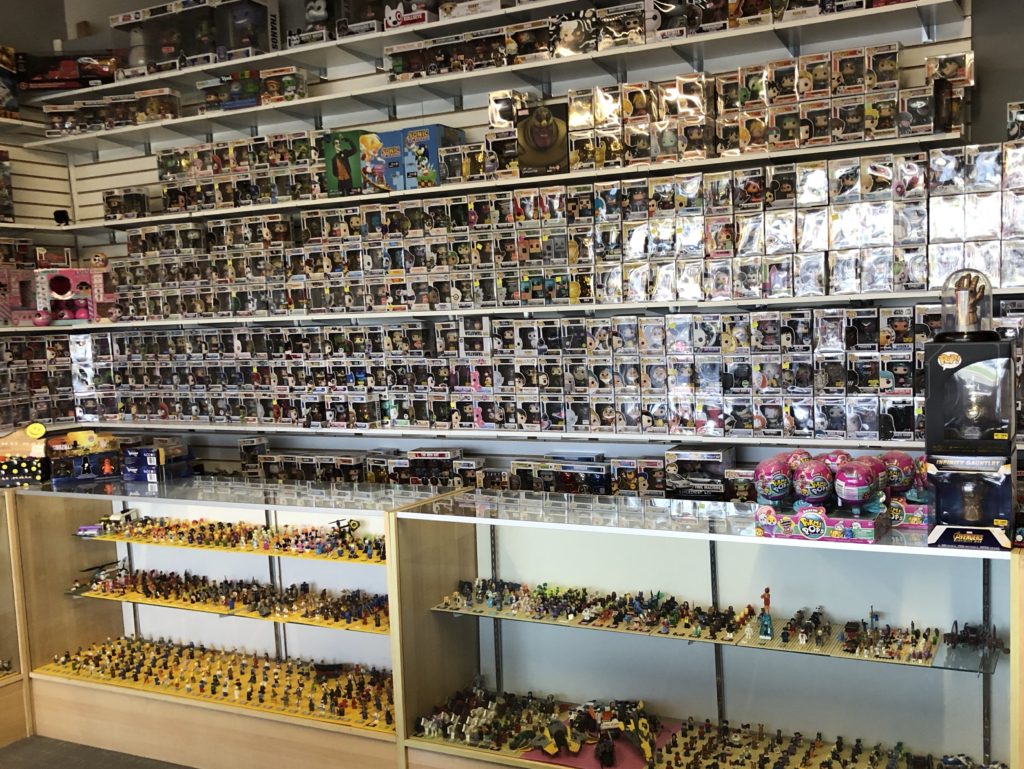 We were at the Nor Cal Con 2018.
Here's a few photos of our booth.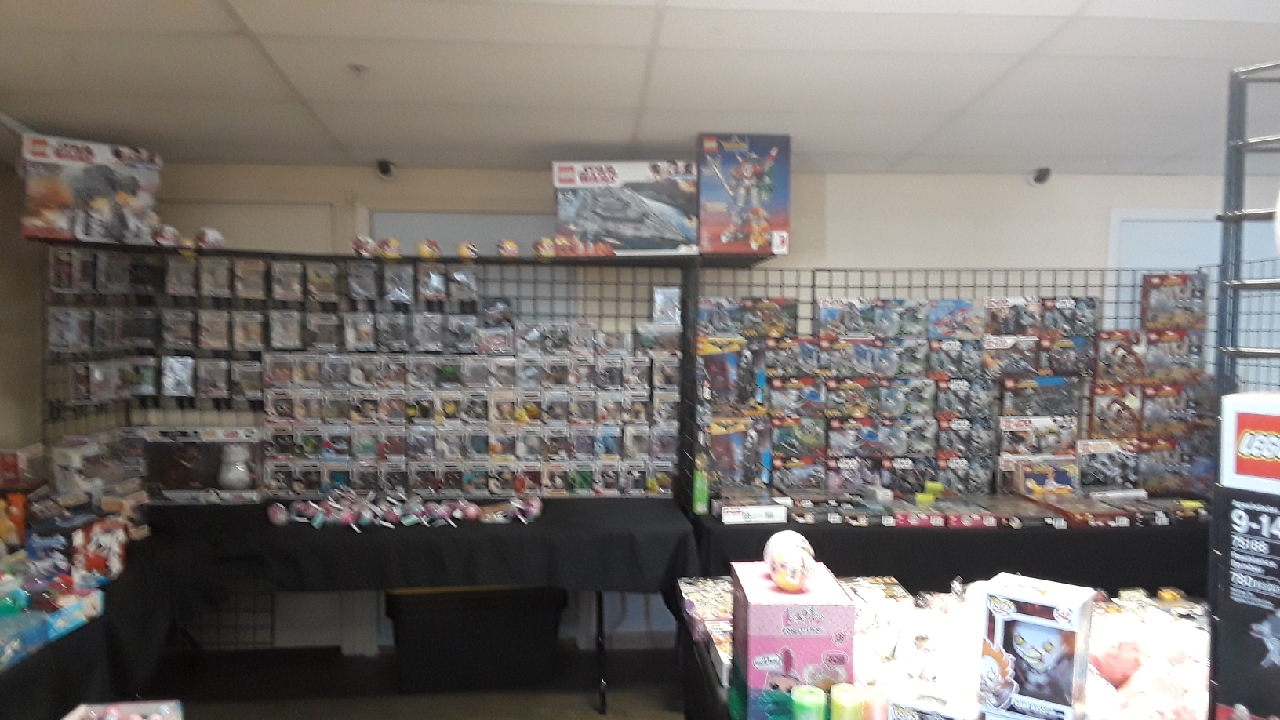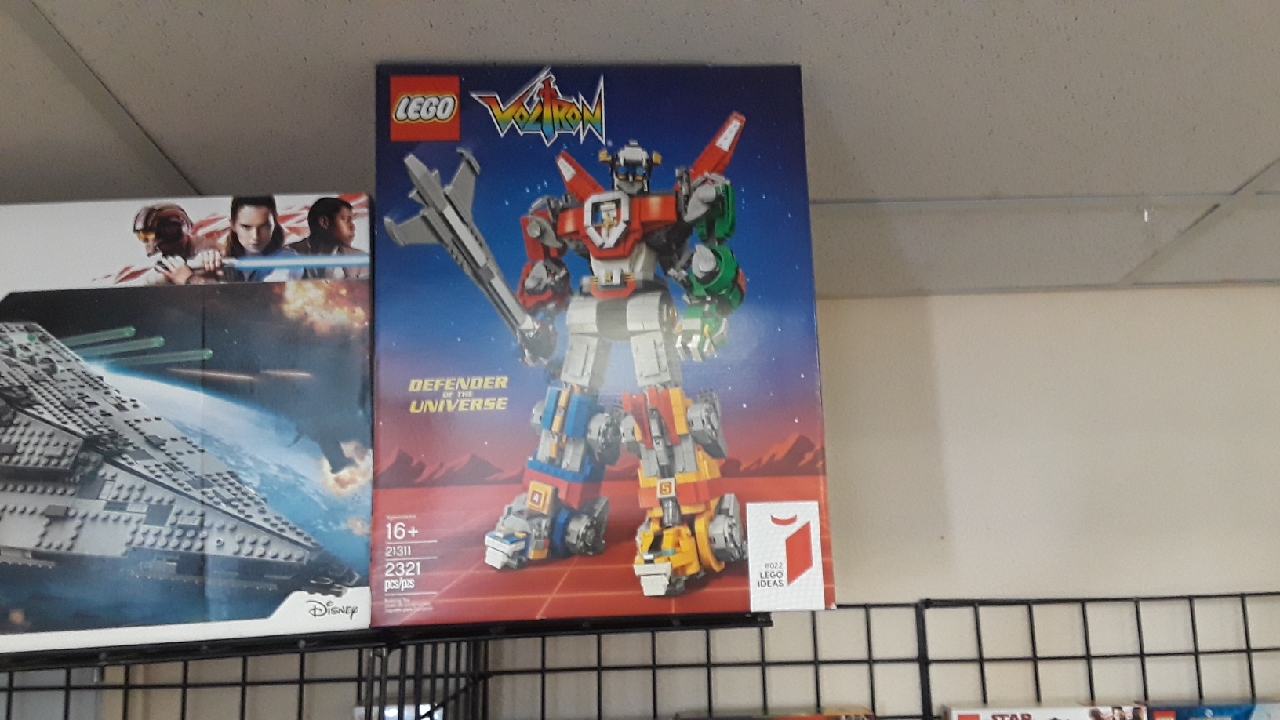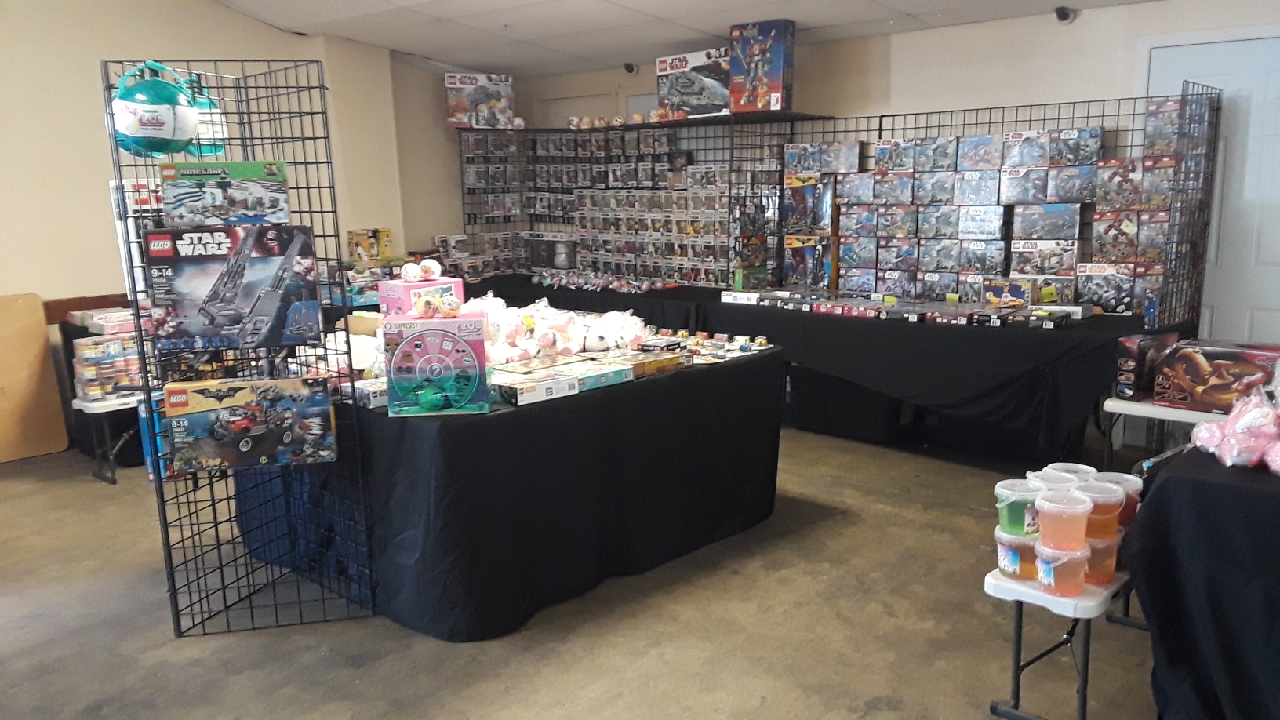 Our weekend at the Bricks by the Bay convention was a success! Here's some photos from the event held from July 12th-15th.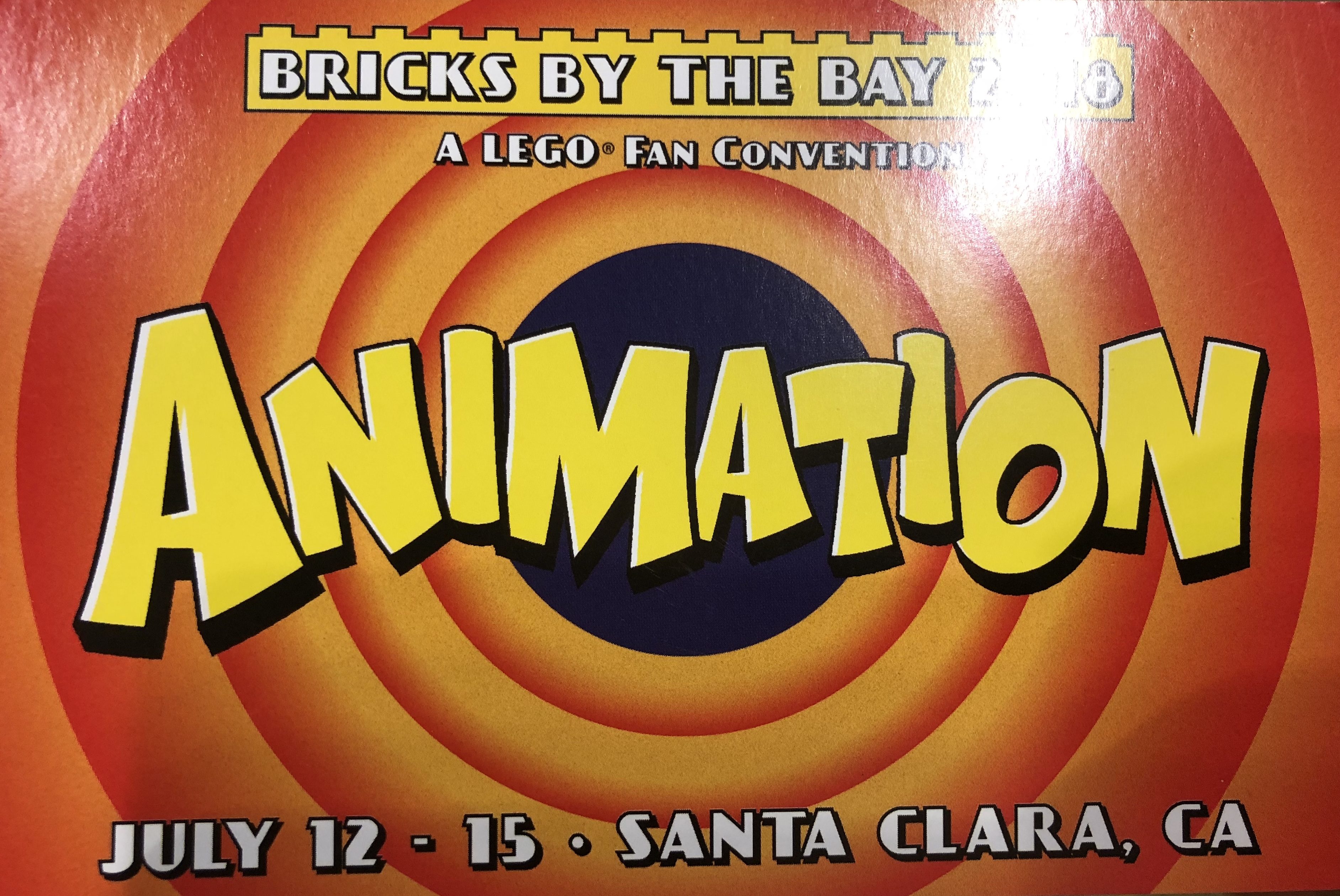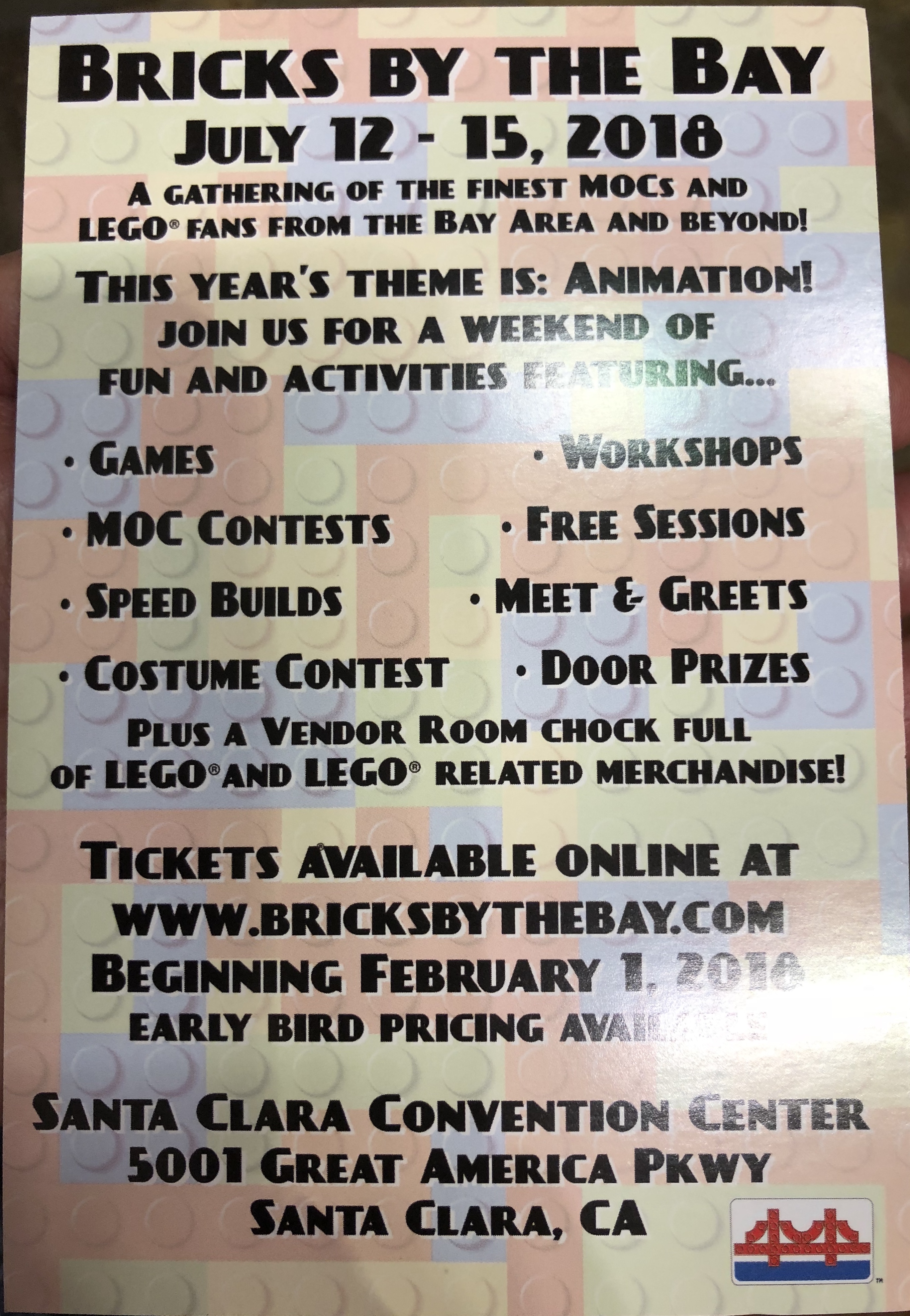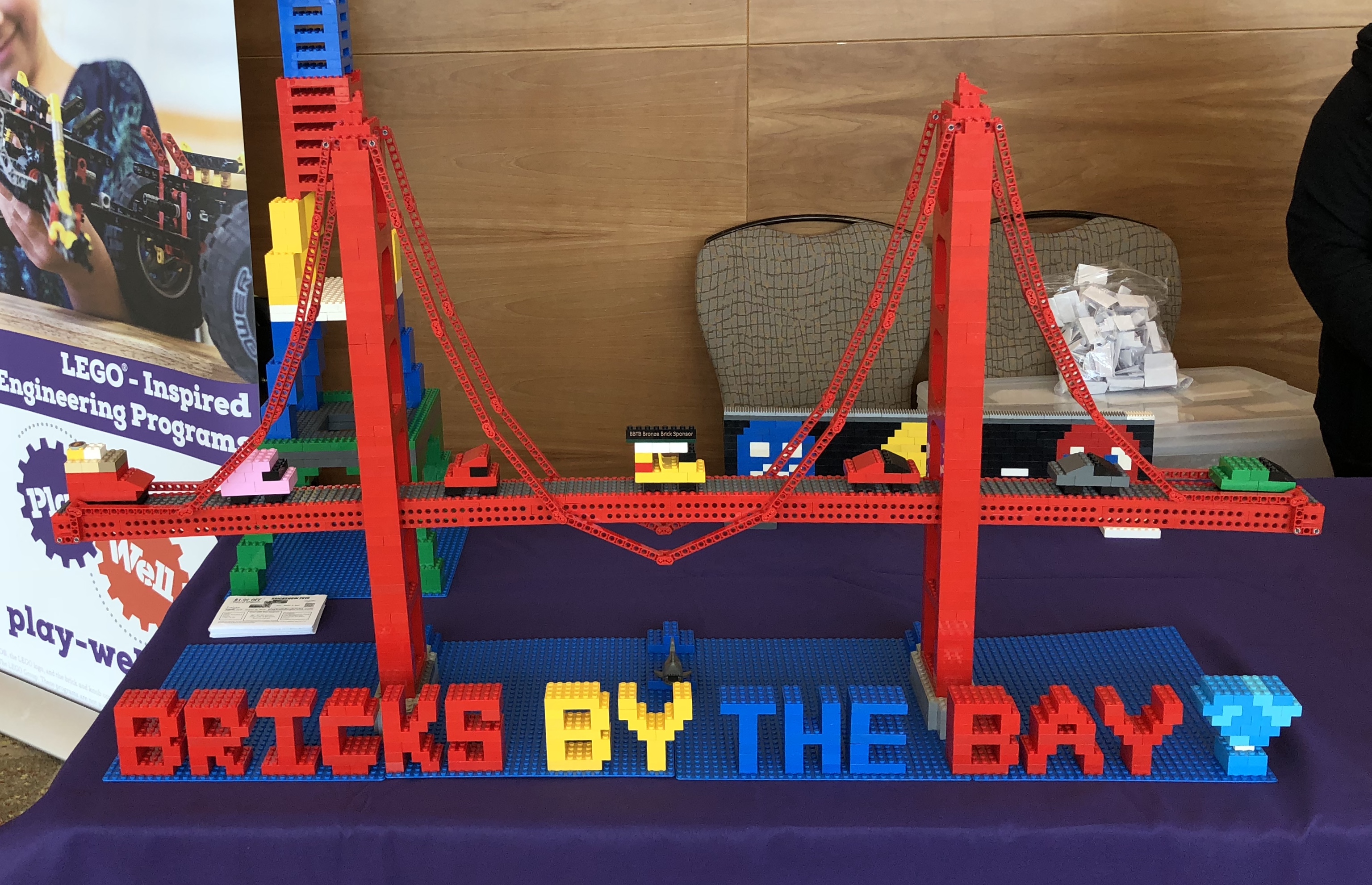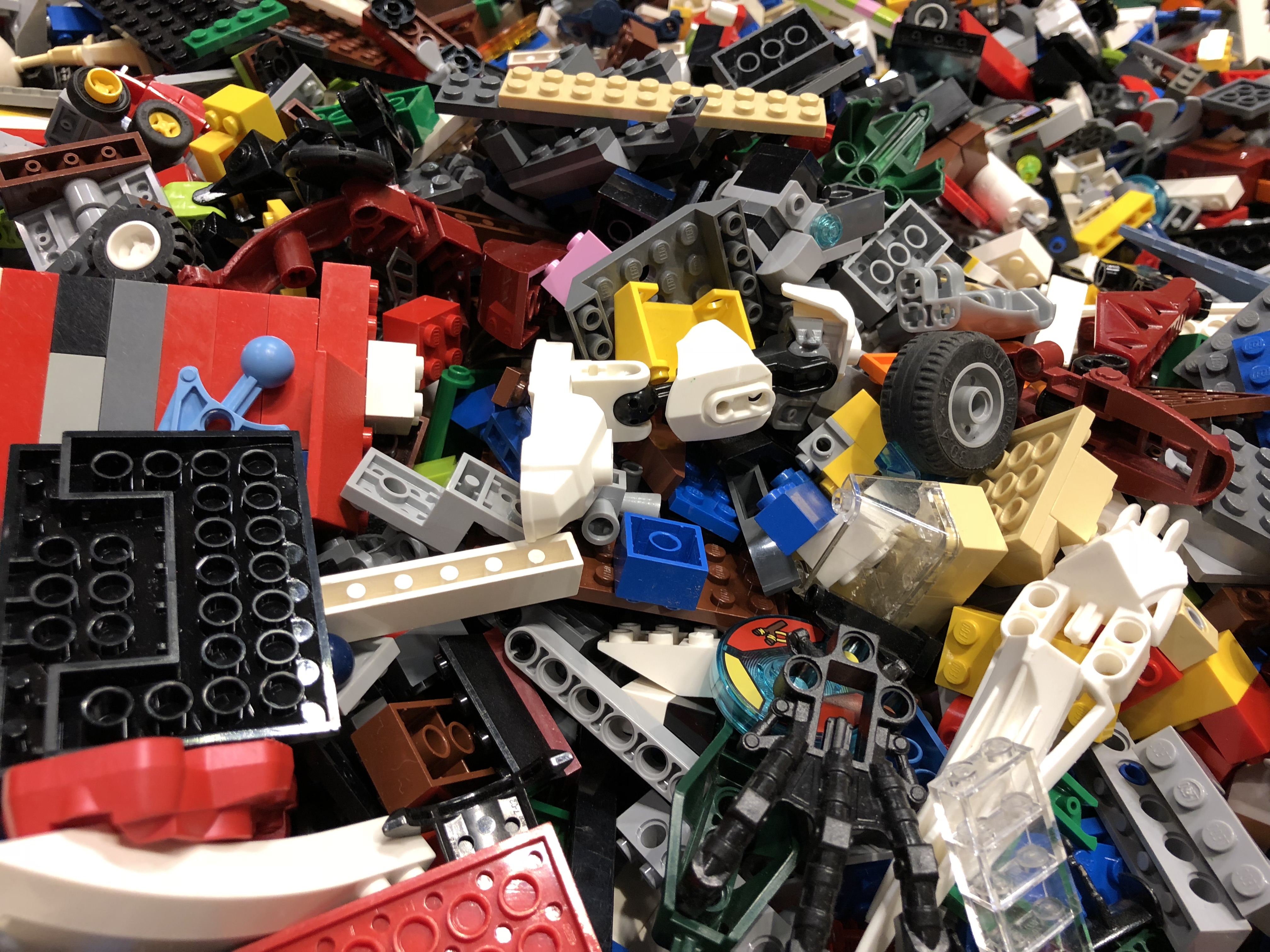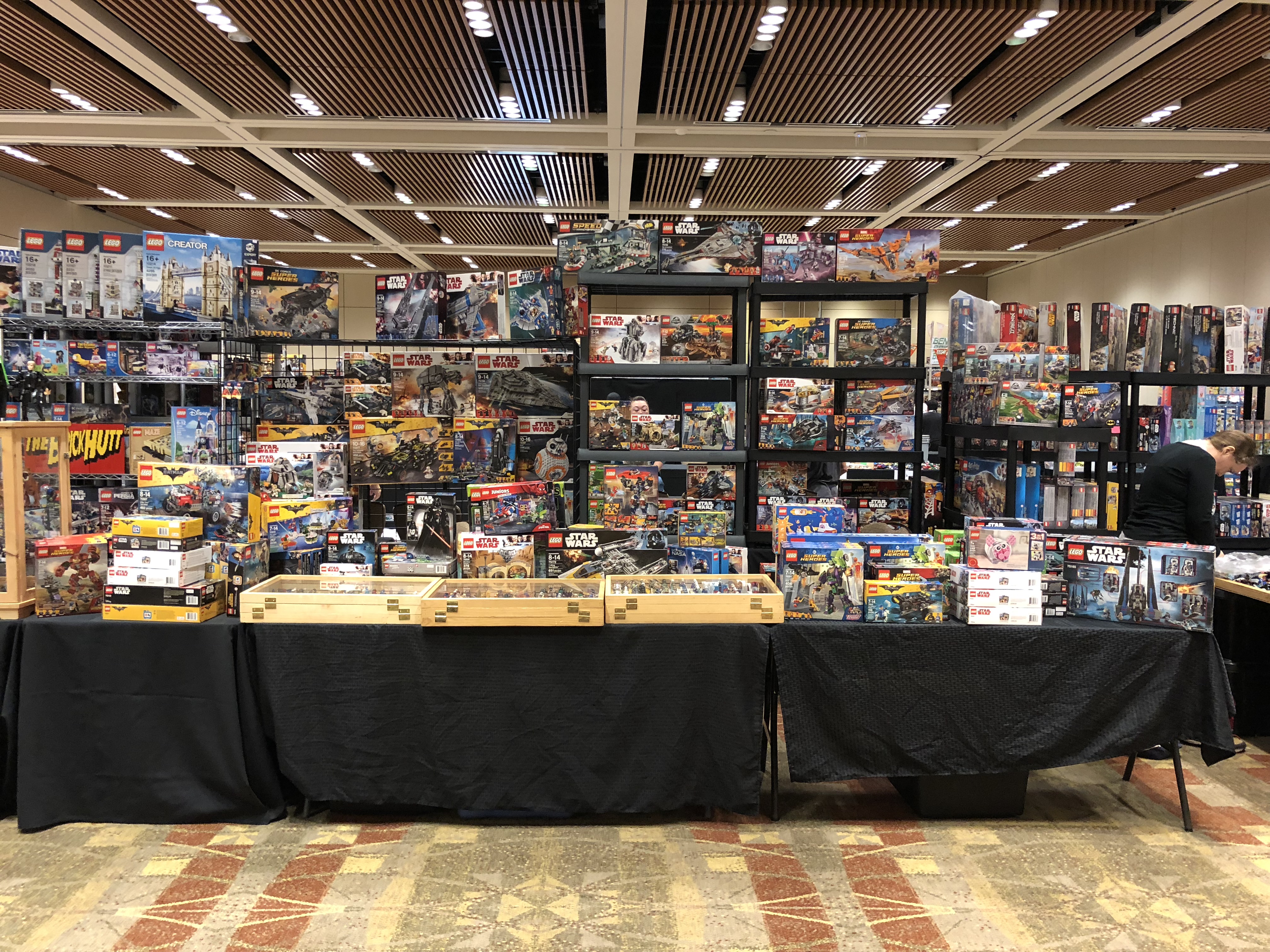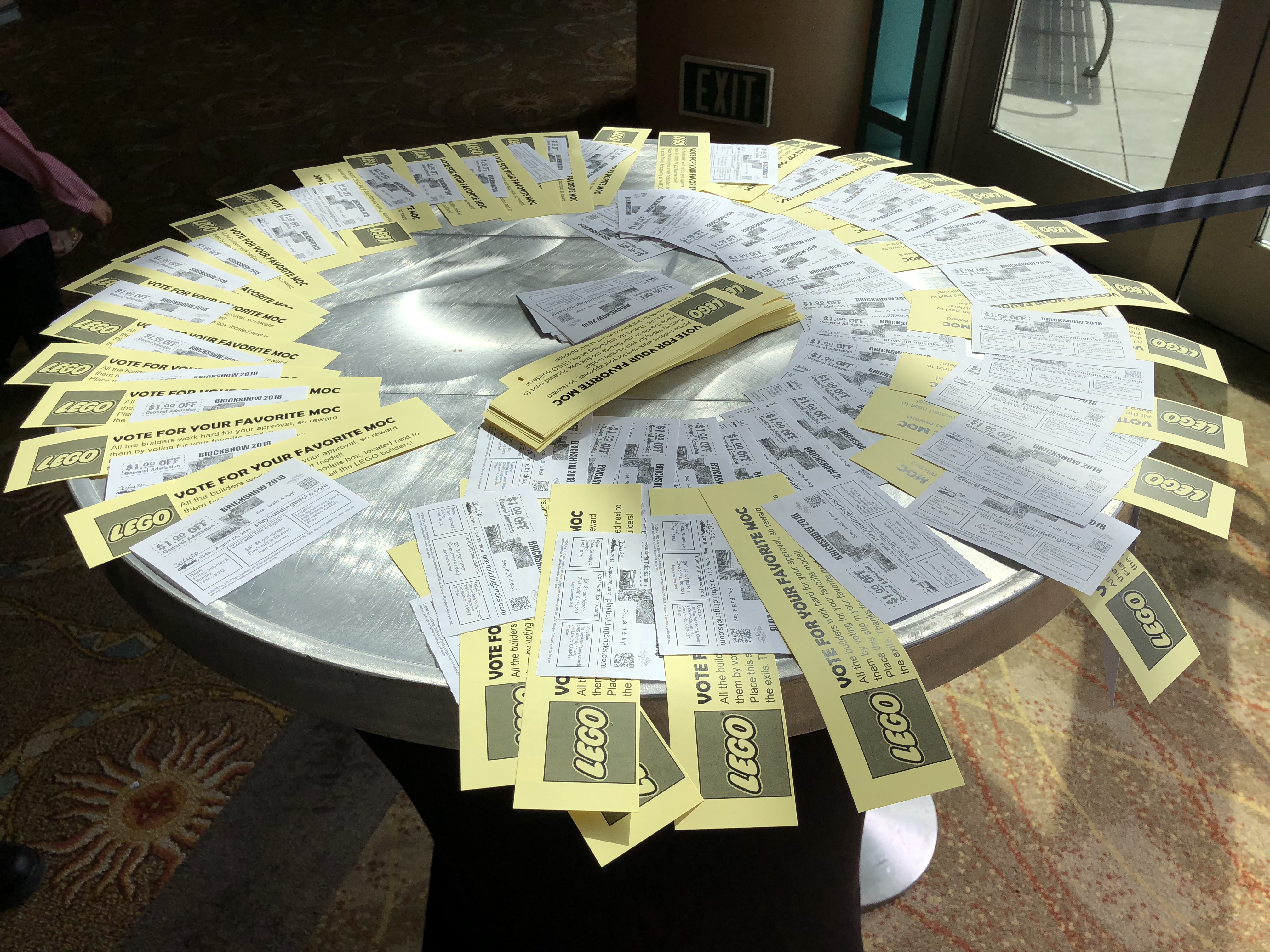 American Brick Builders has a booth at the San Jose Super Toy Show. This show runs from June 2nd to 3rd. Come and visit us.